We appreciate and value our customers by investing in and supporting community programs.
•Alzheimer's Association
•Blackhawk Booster Club
•Burlington Fine Arts League
•Brookway Race – Garrett's Path
•Central Lee Post Prom Committee
•Des Moines County Board of Supervisors
•FFA
•Great River Hospice
•Hope Haven Area Development Canter
•Jull Hulett Benefit
•Mississippi Valley Veterans Memorial
•Midwest Magic Special Olympics Team
•Notre Dame Elementary
•Notre Dame Athletic Booster
•Potowonok Circle of King's Daughters
•Red Cross Blood Drive
•ST. John's Harvest Festival
•South Eastern Community College
•The God's Portion Day Committee
•Winfield Mt. Union After Prom Committee
•Xplosion 12u Trivia Night
•American Cancer Society
•West Burlington 4th of July Celebration
•34 Raceways
•Greater Burlington Downtown Partners
•Walk to End Alzheimer's
•Burlington Bees
•Burlington Clayhounds
•Dallas City Days
•Cracked Plastic Disc Golf Tournament
•Kid Tek University
•Mitch King's Extra Heartbeat Foundation
•Bracewell Stadium Campaign
•Bigten Golf Shoot Out
•Camp Eastman Development Association
•Des Moines County Conservation Board
•Elks USA – Burlington #84
•Greater Burlington Partnership
•Hamilton Post Prom Committee
•Heritage Trust Tour of Homes
•Kayla Atkens Benefit
•Melinda Beckles Benefit
•Maquoketa Athletic Booster
•New London Post Prom Committee
•Partners for Conservation
•Purdu & Gray Foundation
•St. Mary's Fall Festival Committee
•Steamboat Days
•Shop With a Cop
•United Way
•West Burlington Athletic Booster
•Burlington Noon Lions Club Oktoberfest
•Nauvoo Grape Festival
•SEIPC Annual Golf Outing
•Southeast Iowa Showdown
•Special Olympics Youth Program
•Burlington Rotary Taste of Burlington
•Mississippi Valley Callers Association
•Iowa Rock N Roll Music Association
•Friends of Community Field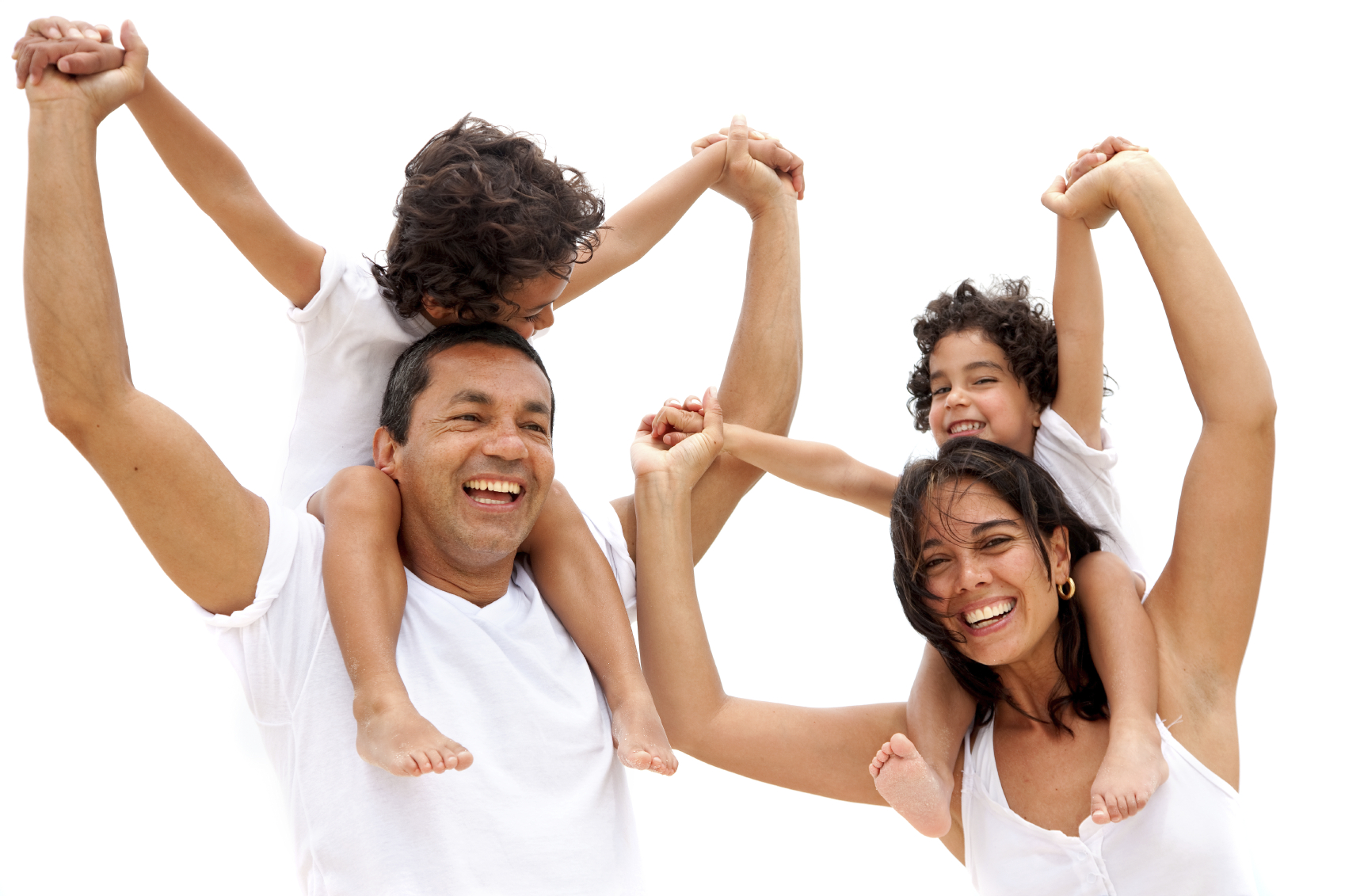 Testimonials
The best place to buy a car by far
7-6-2020
Always friendly and provide best service
6-30-2020
great job overall sales/service is great
6-14-2020
Shout out to Wendy at deery brothers
6-13-2020
Courteous employees
4-23-2020
Great Company
4-15-2020
Oil change and tire rotation fast with free car wash and interior vacuuming, all done cheerfully!
3-17-2020
We were very pleased with our recent experience purchasing our new vehicle.
3-14-2020
No matter where you live Deery brothers has a lot to give.
3-9-2020
It was a great experience being my first time to this Nissan service center.
3-2-2020
A big shout out to Wendy for managing my long distance purchase
2-21-2020
Blake was especially helpful and spent several weeks answering my questions and helping me make a decision.
2-12-2020
I am writing this review regarding Deery Brother and my sales consultant Blake Dichraff.
2-2-2020
Thank you Wendy for your excellent salesmanship and organization skills.
1-24-2020
Outstanding customer service from start to finish!
1-10-2020
Excellent service straight forward.
12-19-2019
Thank you Ron for your help today
11-12-2019
Testimonial
Google
11-30--0001
Review
Google
11-30--0001
Review
Google
11-30--0001
Read More